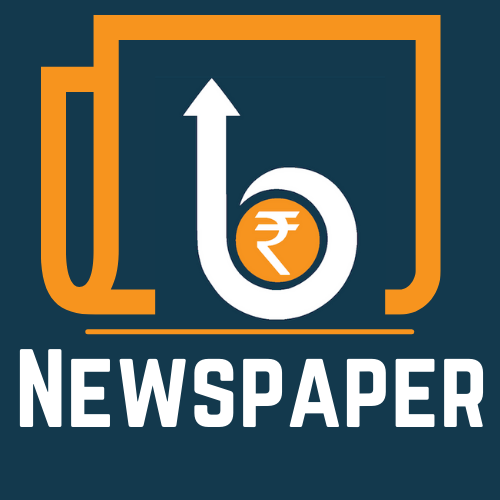 BixApp- NewsPaper Billing App
One Stop NewsPaper Billing Software for NewsPaper Agents, Vitrak, Vendor and Hawkers. Agents can manage their customers and do automatic billing and online collection
BixApp is a NewsPaper billing and payment App and Desktop Software for NewsPaper Agents/ Vitrak. NewsPaper Agent can use this billing system for Customer Management, Payment Reminder, Collection Agent Management, online payment collection and office management work.
NewsPaper Billing App Benefits !!
Are you tired of managing your customers and their billing and payment on Bill Books and Cards ?

Use BixApp and Make Your NewsPaper Billing System
completely Digital and Online
Easy Setup
One time data entry for customers and products and You're ready to go!
On-The-Go
No more carrying your bill-books. Also, No need to create invoices using word/excel everytime
Social Connect
Send Automatic Billing reminders through email, whatsapp, SMS etc.
Dedicated Support
Get Online payments by Paytm, PhonePe, Google Pay, UPI, Credit Card, Debit Card etc
Brilliant,Nice app useful for newspaper agent to maintain costumes accounting billing & PDF file generate & printing options also available