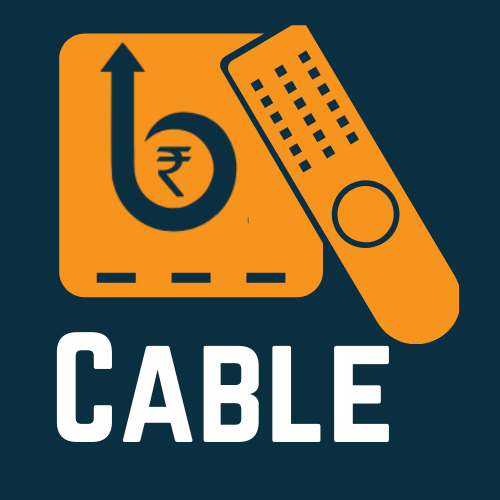 BixApp- Cable Billing App
One Stop Cable Billing Software for Cable TV Operators, LCOs & LMOs. Cable TV Operators can manage their customers and do automatic billing and online collection
Cable TV Billing Software
BixApp is a Cable TV billing and payment App and Desktop Software for Cable TV Operators. LCOs ( Local Cable Operators) can use it for Customer Management, Recharge Expiry Reminder, Collection Agent Management, online payment collection and office management work.
Cable TV Billing App Benefits !!
Are you tired of managing your customers and their billing and payment on Bill Books and Cards ?

Use BixApp and Make Your cable Billing System
completely Digital and Online
Easy Setup
One time data entry for customers and products and You're ready to go!
On-The-Go
No more carrying your bill-books. Also, No need to create invoices using word/excel everytime
Social Connect
Send Automatic Billing reminders through email, whatsapp, SMS etc.
Dedicated Support
Get Online payments by Paytm, PhonePe, Google Pay, UPI, Credit Card, Debit Card etc

Directly Access LCO Portal of Some MSO from here
Good app for cable operators, especially for AP FIBERNET operators, we can add all the details we have and also more details, if needed